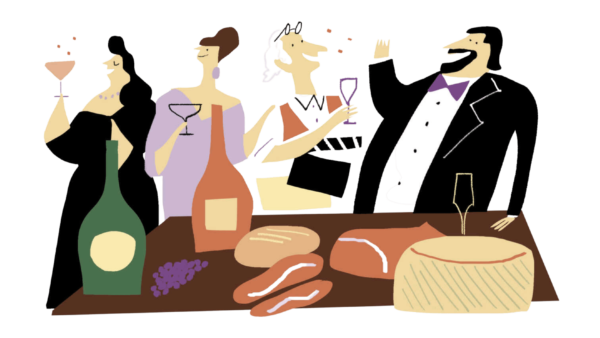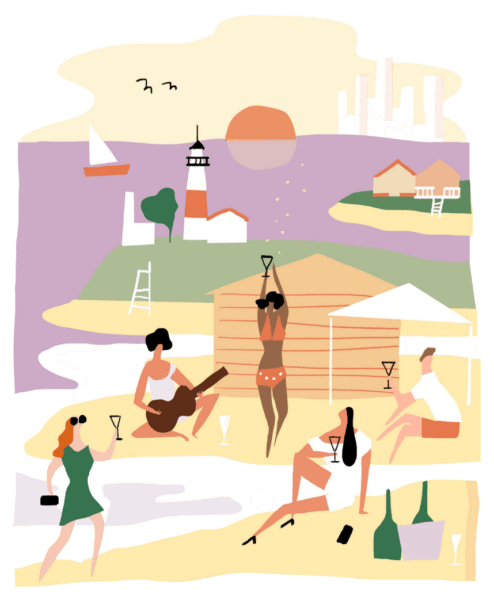 THE DETAILS…
Bubblies, rosés, acid-driven whites, and delicate, quaffable reds

Delivered to your door, 4 times per year

Rare and avant-garde selections

Seasonally inspired, thoughtfully curated
AVERAGE PRICE PER CASE: $250 – $300
10% DISCOUNT FOR 2 OR MORE CASES
---
BENEFITS OF MEMBERSHIP
receive a discerningly selected mixed case (12 bottles) of wine, 4 times per year

conveniently delivered quarterly to your home in the Portland, OR area

accompanied by our newsletter, describing each selection in detail

with delivery included, this is an outstanding value

re-order any wines from your seasonal selection, as long as supplies last

invitations to exclusive virtual or live tastings
SAMPLE SELECTIONS
Lambert de Seyssel "Petit Royal" Grand Vin Mousseux
Savoie, France / sparkling / $22
Cleto Chiarli e Figli "Vecchia Modena Premium" Lambrusco di Sorbara Secco
Emilia Romagna, Italy / sparkling rosé / $16
The Eyrie Vineyards Chasselas Doré
Willamette Valley, Oregon / white / $27
Hidalgo "Las 30 del Cuadrado"
Jerez, Spain / white / $20
Alto Cirrus "Passe Tout Grains" Pinot Gris/Pinot Noir
Columbia Gorge, Oregon / light red / $23
---
MEET THE TEAM
Fine wine experts Kristen Castagna and Katherine Cole share initials as well as deep industry connections. These two curators have joined forces to offer Kalon Wine Club, a quarterly wine curation service that reflects their love of refreshing, light, drinkable wines while also creating value for their Portland-area clients.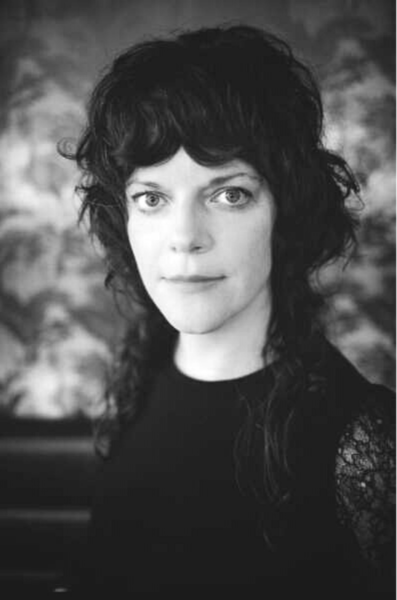 Kristen Castagna's career in fine wine spans more than two decades. A certified sommelier, she has worked in restaurants, wineries, and wholesale, building nationwide professional contacts. Her areas of personal interest are grower Champagne, up-and-coming producers, and undervalued regions. A recovering cellist and former resident of Bordeaux, Kristen enjoys translating French poetry and baking.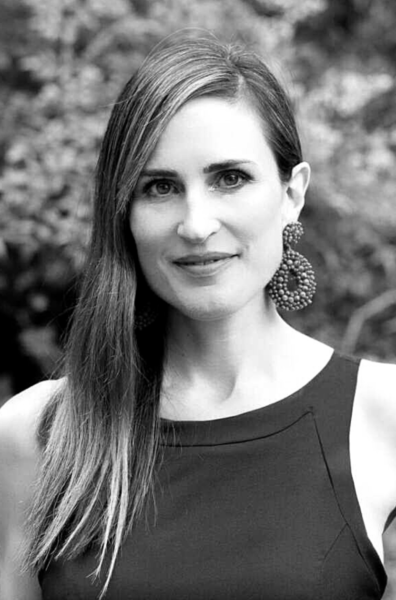 Katherine Cole is the author of five books on wine and a recipient of James Beard and IACP awards. Her most recent books, Sparkling Wine Anytime and Rosé All Day, are celebrations of the world's best rosé and sparkling wines. Katherine is a member of the Circle of Wine Writers and Les Dames d'Escoffier International. She is also an avid reader, skier, hiker, cyclist, and parent. Katherine's and Kristen's dogs are friends.
---
ka·lon: A moral and physical ideal of beauty, as defined by ancient Greek philosophers.
---